Get Professional Solutions for Your Technical Needs

Muhammad Mukarram Technical Services - LLC

Provides You with the Best Skilled Workers and Experts to Get all Your Technical Needs Sorted. From Building Cleaning to Electrical Fittings, Painting Contracting to Plumbing and Sanitary installation, we have got you covered!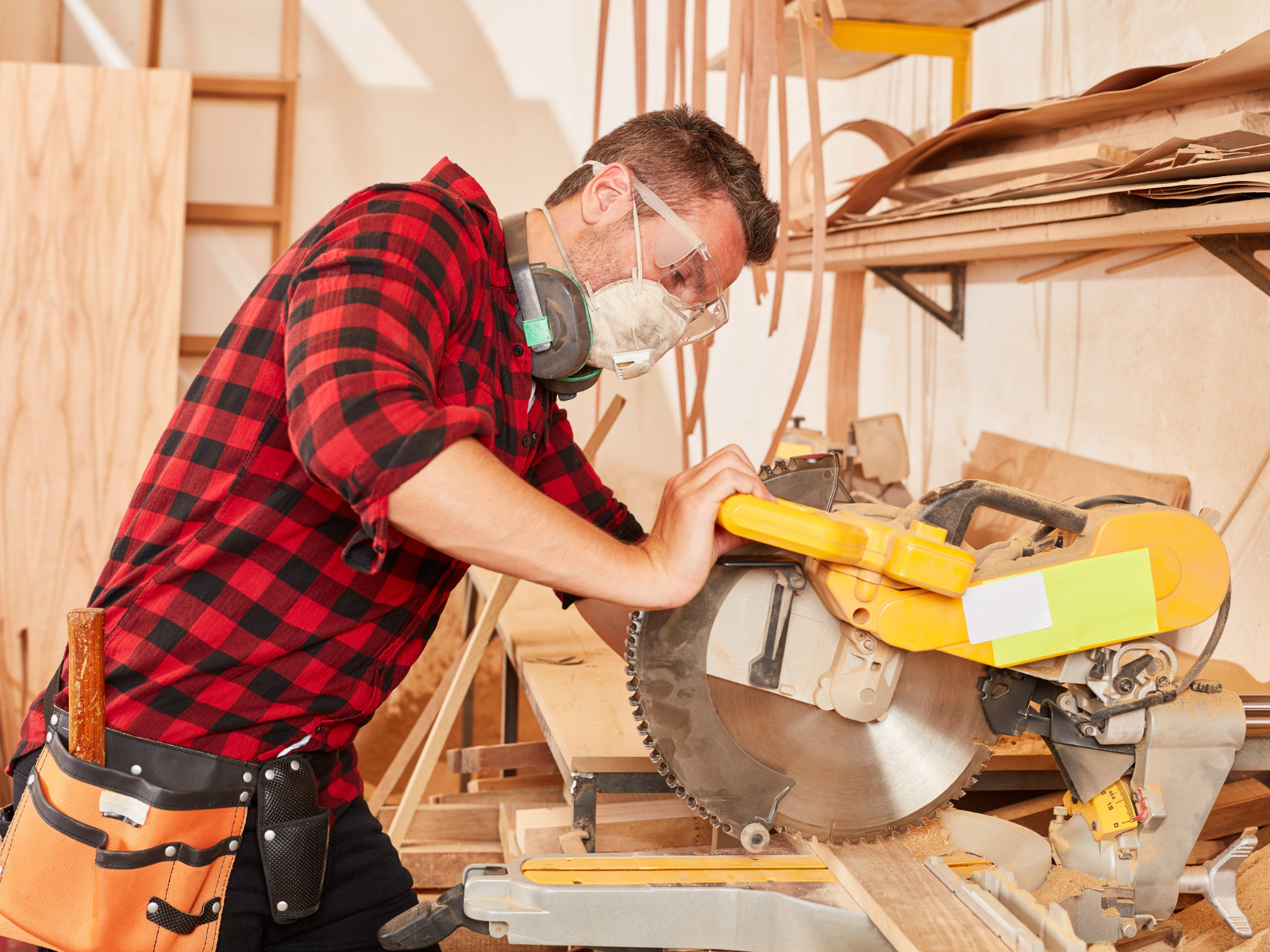 High-Quality Cleaning Services

High-Quality Cleaning Services

Our building cleaning services guarantee top notch results that will keep your property looking spick and span. We use safe and eco-friendly products to deliver the highest quality of cleaning services.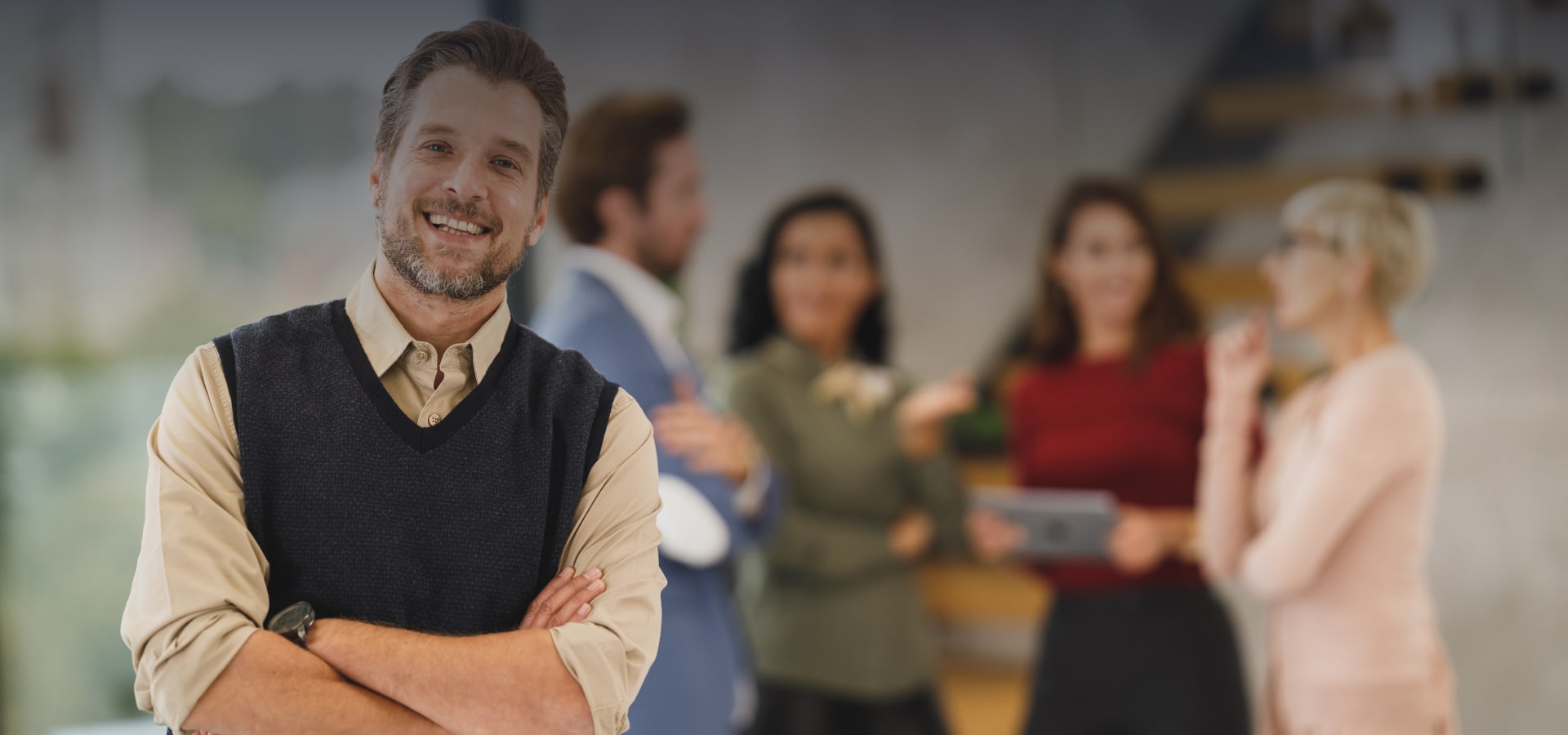 We provide complete electrical fitting solutions that include light partitions installation, fixtures repairing and maintenance, painting contracting and more. Our team of experts are experienced and adept at their job so you can be assured of a perfect finish.
About Us
Your One-Stop Solution for All Your Technical Needs Services Solutions
Best Services Company is the one-stop resource for all your service needs. We are Dubai's leading service provider, offering a wide range of services with experienced and qualified staff. Our services include everything from home repairs to plumbing, electrical, air conditioning as well as business services such as web design, marketing & advertising. We assure you quality services at an affordable price! Our teams of experts are committed to providing superior customer service and quick response time. With years of experience in the industry, our staff has the knowledge and expertise to tackle any job with ease & efficiency. We have a team of certified technicians who are always ready to provide professional & reliable services. Stop searching for reliable service providers in Dubai and hire the experts at Best Services Company now! Get quality services at an affordable price with our team of experienced professionals.
Building Cleaning Services
False Ceiling & Light Partitions Installation,
Electrical Fittings
Fixtures Repairing & Maintenance,
Painting Contracting,
Plumbing & Sanitary Installation,
Floor & Wall Tiling Works,
Carpentry & Wood Flooring Works,
Air Conditioning,
Ventilations & Air Filtration Systems Installation & Maintenance
Our Services
Get Professional Solutions for Your Technical Needs Services Solutions
The solution is here: our all-in-one service provider! We offer building cleaning services, false ceiling & light partitions installation, electrical fittings & fixtures repair & maintenance, painting contracting, plumbing & sanitary installation, floor & wall tiling works, carpentry & wood flooring works, air conditioning & refrigerator repair
Why Choose Us
Find Out More OurProfessionalisam Experties Reliabilities
Muhammad Mukarram Technical Services - LLC provides a suite of skilled workers and experts to help you with all your technical needs. From building cleaning services to air conditioning, we have you covered!